COLORING  & ACTIVITY BOOK
By purchasing a Coloring and Activity Book,  Your donation will go for the support of this site.
Click on the image for details. 
The USS Oklahoma was on Battleship Row in Pearl Harbor on
December 7, 1941.
That was the morning that the Japanese Empire attacked the United States by surprise. The Japanese used dive–bombers, fighter–bombers, and torpedo planes to sink nine ships, including five battleships, and severely damage 21 ships. There were 2,402 US deaths from the attack.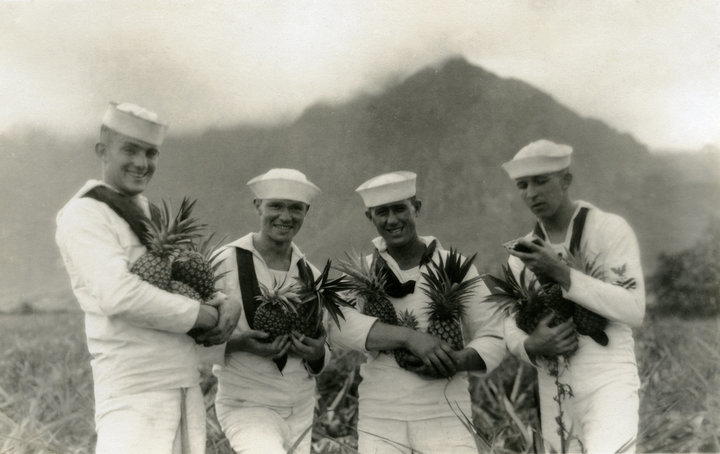 In the first ten minutes of the battle, though, eight torpedoes hit the Oklahoma, and she began to capsize.  A ninth torpedo would hit her as she sunk in the mud.  14 Marines, and 415 sailors would give their lives.  32 men were cut out through the hull while the others were beneath the waterline.  Banging could be heard for over 3 days and then there was silence.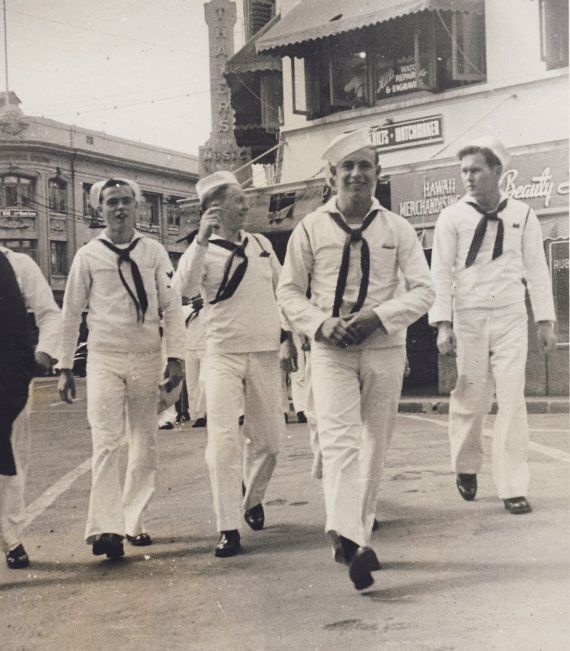 The difficult savage job began in March 1943, and Oklahoma entered dry dock 28 December. Decommissioning  September 1, 1944, Oklahoma was stripped of guns and superstructure, and sold December 5, 1946 to Moore Drydock Co., Oakland, Calif. Oklahoma parted her tow line and sank May 17, 1947.  540 miles out, bound from Pearl Harbor to San Francisco.  Today, there is a memorial to the USS Oklahoma and the 429 sailors and marines lost on December 7, 1941, located on Ford Island in Pearl Harbor, Hawaii.
You can help by supporting this site